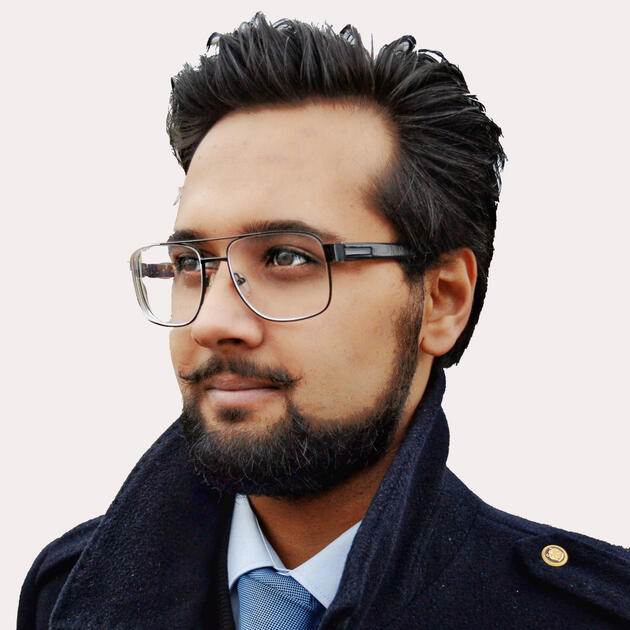 Aparajeya Shanker
Medical Policy, Education, Research
My assignments
I am currently assigned to multiple organizations and am also part of many educational and research projects. Further details about my assignments can be found below:
Chairman: MU Pleven Debate Society

Local Public Health Officer: Association of Medical Students of Bulgaria-Pleven

Ambassador: Medical Students on a Mission

European Student Think Tank International Officer

Administrator and Founder: The Medical Trench
Previously, I was privileged to work as:
European Student Think Tank (Ambassador to Bulgaria)
About Me
I am a medical student currently studying in Bulgaria. My motivation for pursuing medicine as a career began as an appreciation for the human condition, and the desire to drive meaningful change. Over the years, I have come to appreciate the important role of medicine in maintaining a healthy and secure society, and the recognition that healthcare is central to the security of society and is in itself, a human right. I seek to drive meaningful change in medicine, by driving conversations in medicine and by educating my colleagues in medicine. As an avid debater with over 10 years of experience, I feel that discussing important issues in medicine, encouraging my colleagues to speak out, and to drive conversations that affect health and healthcare, are central to achieving my goals.
Medical experience
My medical experience so far:
Publications
SCIENTIFIC PUBLICATIONS
OTHER PUBLICATIONS